---
Why
---
We believe in an adaptable and proactive service, one that puts our clients first. A forward-thinking approach to service that embodies sustainability, proactivity, communication and trust. We have spent much time with landlords and letting agents like you and we understand you and we are with you. We value the importance of building relationships with our clients and partners and our mission is your success and delivering you a service that you can trust in. We believe that when you grow, we also grow and when you succeed, we also succeed.
---
What
---
We are here to give you back your time so that you can focus on the things that matter most. Let us take responsibility so that you can better serve your tenants and clients. Our One-StopShop service in Edinburgh and Midlothian offers one cost-effective and hassle-free appointment. We want to support your business, but more importantly we want to support you.
---
Where
---
AAL Property Solutions was born in the beautiful city of Edinburgh. Edinburgh is one of the most vibrant capital cities with so much to offer the world. It has attracts many visitors from all over the world who come here to work and study. It has a strong economy and there is a constant demand for quality accommodation. It is our pleasure to serve our clients in Edinburgh and Midlothian.
---
Who
---
AAL Property Solutions was founded by Adam Al-khateb who grew up in South Edinburgh. Graduating from Edinburgh Napier University with a BEng in Energy and Environmental Engineering and an MSc in Real Estate Management and Investment, Adam is very passionate about property and sustainability and has been involved in these areas for several years.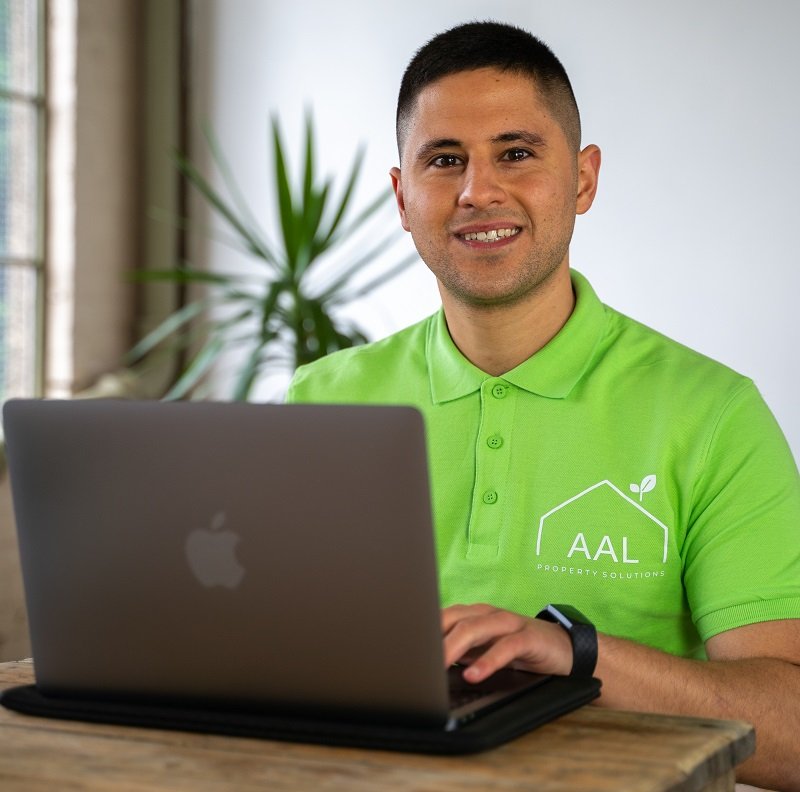 ---
Sustainability
---
AAL Property Solutions is passionate about our core value of sustainability. We believe economic, social & environmental prosperity can be achieved by adopting more sustainable ways of living & working. It our mission to become a carbon-neutral business.
Electric Transport
We have adopted low carbon transport and use electric vehicles to reduce our carbon emissions and footprint. Of course, we still use regular vehicles when traveling long distances but wherever possible we will opt for using an electric vehicle. This helps us to reduce road pollution and reduces our operating costs.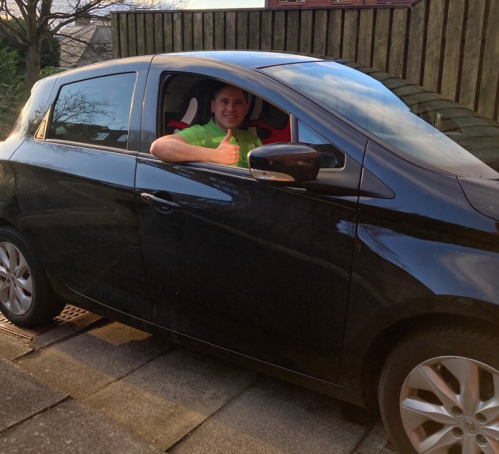 ---
Solar Power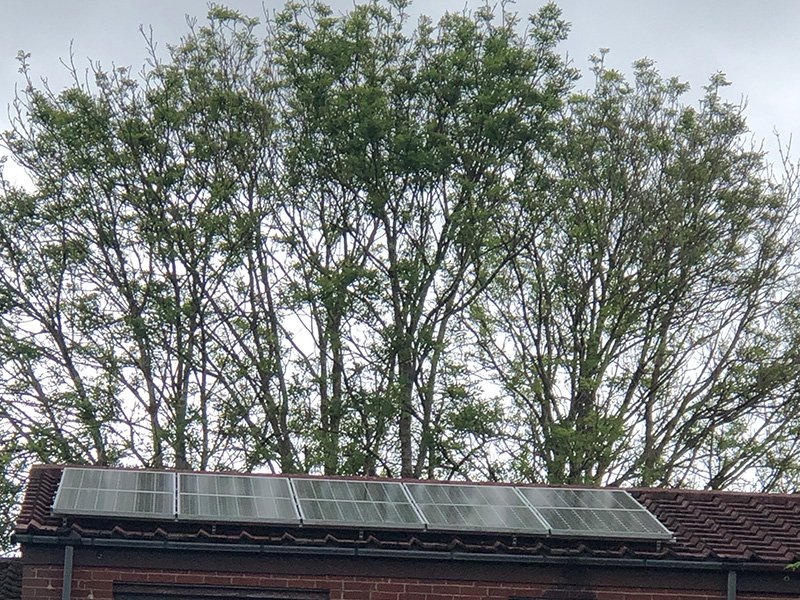 We have solar panels installed so that a proportion of our electricity is self-generating and, therefore does not rely on electricity imports. For the portion of our electricity that does come from the energy grid, we have chosen an energy company that supplies 100% renewable energy.
---
Tree Planting
We are also passionate about giving back and we planting a forest in the Scottish Highlands. This allows us to give back to the environment, mitigate our carbon footprint and make a tangible difference. We work with a charity to plant a mixture of healthy mixture of trees such as Scots pine, oak, hazel, birch, alder, rowan, birch and aspen.

You can keep track of our planting activities on our online Tree Grove. You can also add a tree to our grove or make a general donation. To visit our Tree Grove, click below.
Visit our Tree Grove
Number of Trees Planted
15
These are just some of the measures we have adopted, and we indent to go further. Sustainability will be the key driver in our decision-making process as we strive towards our goal of becoming a carbon-neutral business.
---
Freelancer of the Year 2021 Winner
---
The Bright Red Sparks is an annual celebration of innovation and enterprise within the Edinburgh Napier University Community. AAL Property Solutions founder Adam Al-khateb was nominated Bright Red Sparks Freelancer of the year award winner of 2021. The award celebrates graduate entrepreneurs.
Click on image above to play winner's video
---
Scotland Prestige Award 2021/2022 winner
---
AAL Property Solutions won the Scotland Prestige Awards 2021/2022
The Scotland Prestige Awards recognises small businesses that have excelled in their marketplace. Businesses are nominated and are asked to provide evidence of their work, positive feedback from their clients and information on previous accreditations and recognition. The judging panel base their decisions upon areas such as service excellence, quality of the service provided, innovative practices, value, ethical or sustainable methods of working, as well as consistency in performance. AAL Property Solutions accepted the award at a ceremony at the Edinburgh Norton House Hotel on September 2nd 2021.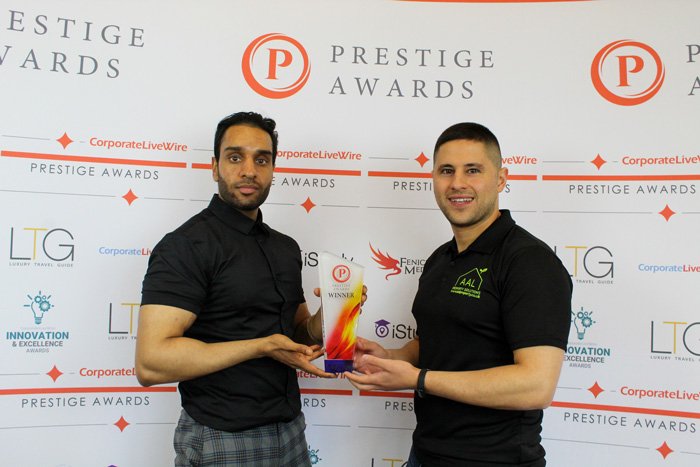 Our Values
Sustainability
A sustainable future that adopts a low carbon green economy and sets path for social, economic and environmental prosperity is something we believe in. We aim to contribute 10% of our profits towards sustainability initiatives and projects, such as offsetting our carbon dioxide footprint, planting trees in Scotland and more.
Contribution and Service
We believe that making a positive contribution to society is one of the most important aspects of life and business. It is our mission is to provide you with the best level service we can and make a positive difference to our society that we are all a part of.
Communication
Communication is the core of human interaction and without it there would be no progress. Good communication is the foundation of trust. It is our goal to maintain positive communication with everyone we come into contact with to ensure we can build trusting relationships with our clients, suppliers and partners.
Development and growth
Growth is an essential part of life, without it there is no progress or development. All individuals and business have the ability to grow and develop themselves to better serve humanity. It is our aim to support your business growth, because when you grow, we grow and when you succeed, we succeed.