Fire & Carbon Monoxide Alarms
AAL Property Solutions is delighted to provide Fire & Carbon Monoxide Alarm installation services in Edinburgh and Midlothian.
We are a certified Expert Alarm Installer and offer the market leading Smoke, Fire and Carbon Monoxide Alarms.
---
Why do you need them?
---
Scotland's New Fire & Carbon Monoxide Safety Regulations
The Scottish Government has introduced new legislation to ensure that ALL residential homes, homeowners and landlords in Scotland have an effective system in place for detecting and warning of Smoke, Fire and Carbon Monoxide (CO) by February 2022.
By February 2022, all homes should have:


Smoke Alarms in every circulation space on each story like hallways and landings


Smoke Alarms installed in the room most frequently used for general purpose like living rooms


Heat Alarm installed in every kitchen


All Smoke and Heat Alarms should be interlinked


Carbon Monoxide Alarms to be fitted where there is a fuel burning appliance or flue


This applies to ALL residental properties - homeowners and landlords
---
How it can be a problem?
---
Did you know……


In Scotland 2017/2018: fires resulted in 44 deaths and over 1000 injuries. There were 5,310 reported fires in dwellings.


Carbon monoxide (CO) is a silent killer – you can't see it, smell it or taste it.
The best way to protect your home and save lives is to have Fire and CO alarms fitted.

Installing Fire and CO alarms will help you:


Comply with Scottish Law


Avoid any insurance issues


Avoid issues when selling your home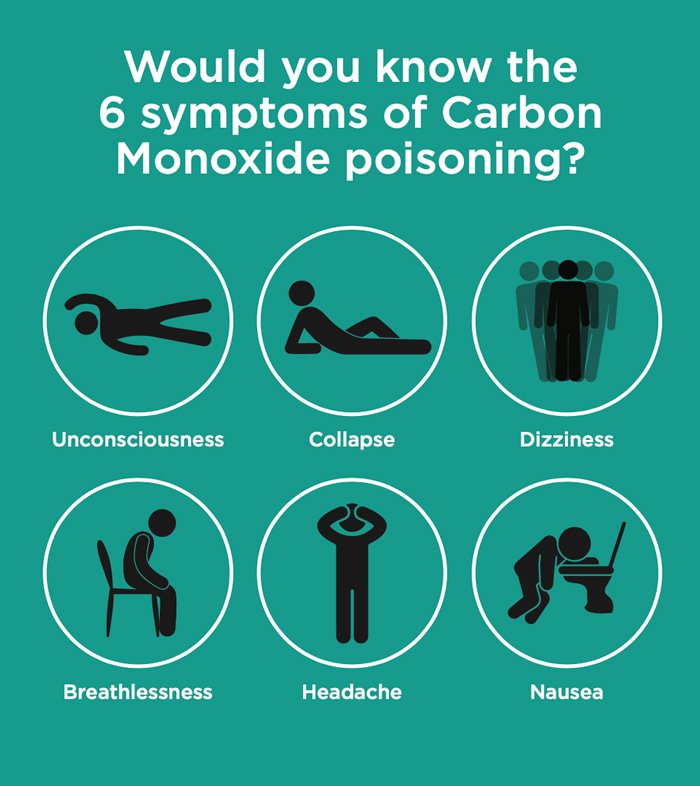 ---
How can we help?
---
AAL Property Solutions is an approved Aico expert Installer and has undertaken the necessary training which covers the latest regulations and legislation to understand which alarms to install and were.

We follow best practice procedures for all domestic fire detection installations and are trained in the latest technologies to ensure we best suit your needs. We also install the marketing leading Fire, Smoke, And Carbon Monoxide Alarms.