Legionella Risk Assessment
AAL Property Solutions is delighted to provide Legionella Risk Assessments in Edinburgh and Midlothian.
---
What is legionella?
---
Legionella is a bacteria which can cause a disease called legionnaires disease. It is caused by the inhalation of small droplets of water suspended in the air from contaminated sources containing the bacteria.
---
Why is it important?
---
Legionella bacteria can be found in all hot and coldwater systems in residential properties where there is potential for growth. The main risk areas are when the bacteria can multiply and increase to dangerous levels and then spread through spray from showers and taps, dishwashers and washing machine pipes.
---
How it can be a problem
---
Legionnaires diseases is a potentially fatal form of pneumonia and everyone is susceptible to infection. However, the elderly, heavy smokers and drinkers or those with underlying health conditions are most at risk.
---
Why do I need a Legionella Risk Assessment?
---
It is a requirement for a Landlord or Letting Agents to provide a Legionella Risk Assessment. Health and safety legislation requires risk assessments to be carried out and control measures to be maintained to minimise the risk of the bacteria and to ensure tenant safety. The majority of rented properties will be low risk however it is vital that risk assessments are undertaken, and control measures are introduced. The Scottish Government have made a Legionella Risk Assessments a requirement in the private rented sector.

A Legionella Risk Assessment is an inspection of a rented property's plumbing system. It involves taking water temperatures from all hot and cold outlets to ensure they are an acceptable temperature. All outlets must be free running and have an acceptable level of cleanliness. Water tanks are also examined if present. A Legionella report is then created which includes recommendations on how to reduce the risk from legionella and control measures to help manage the risks in future.
---
How can we help?
---
Our Legionella Risk Assessors have the required competence to undertake full risk assessments and provide reports that demonstrate compliance with all relevant Codes of Practice.

We have even put together a free downloadable Legionella Tenant Guide to inform your tenants about the risk of contracting Legionnaire's Disease, and how to safely minimise the risks.

If you require a Legionella Risk Assessment in Edinburgh or Midlothian get in touch today. We can also arrange for other services to be carried out while at the property for a one-stop-shop hassle free service.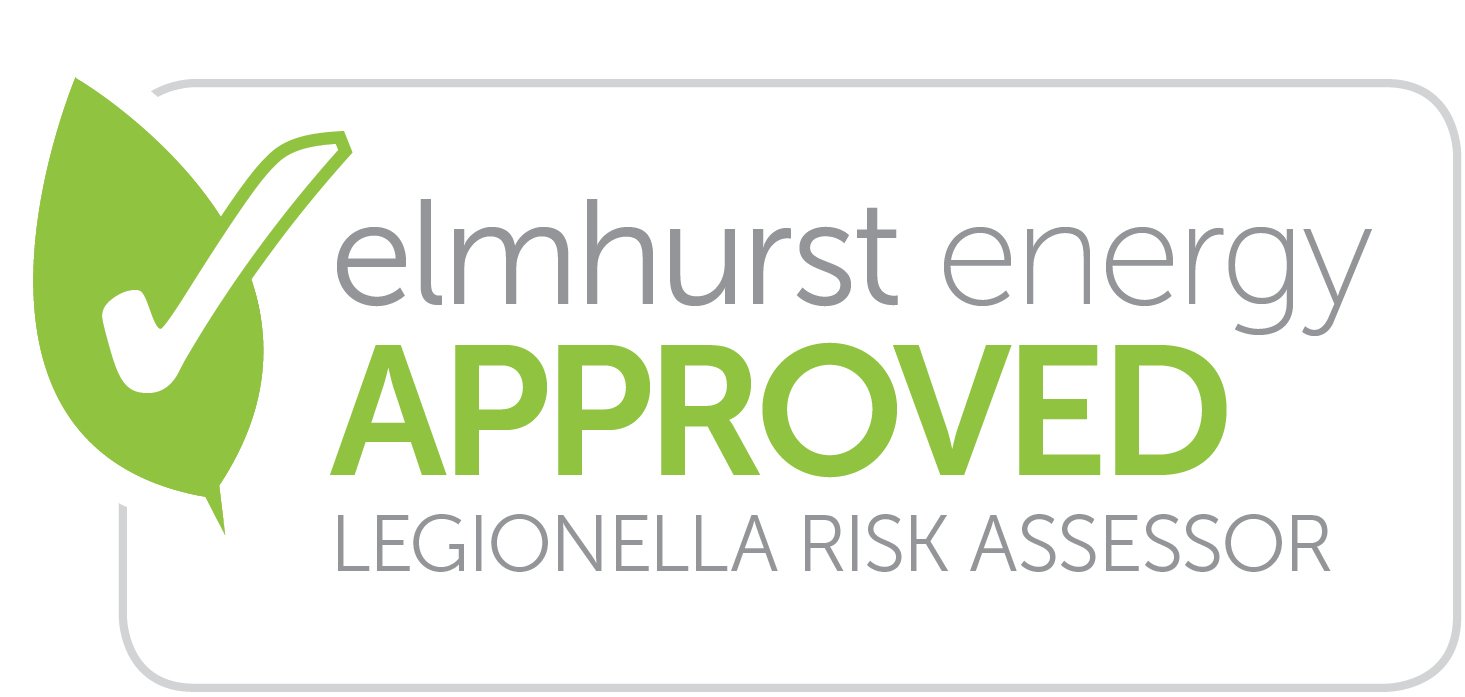 ---
Key features and benefits
---
Main Key Features
Regular communication
and updates
Digital (PDF)
reports
Reliable booking
system
Main Benefits
Competitively
Priced
Quick Response &
Fast Delivery
Flexible
Appointments